HI GUYS! VEGGIE GAMER BACK! And THIS is my DA hub for my Let's Play channel!

www.youtube.com/channel/UCksb7…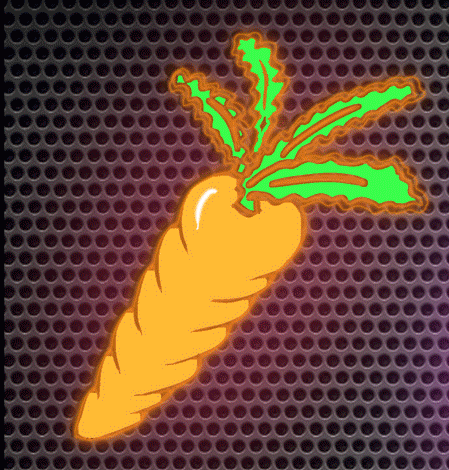 Here you will get news, updates and polls regarding my Let's Play videos! Haven't seen any of my videos? Check out the latest once in the Blog section!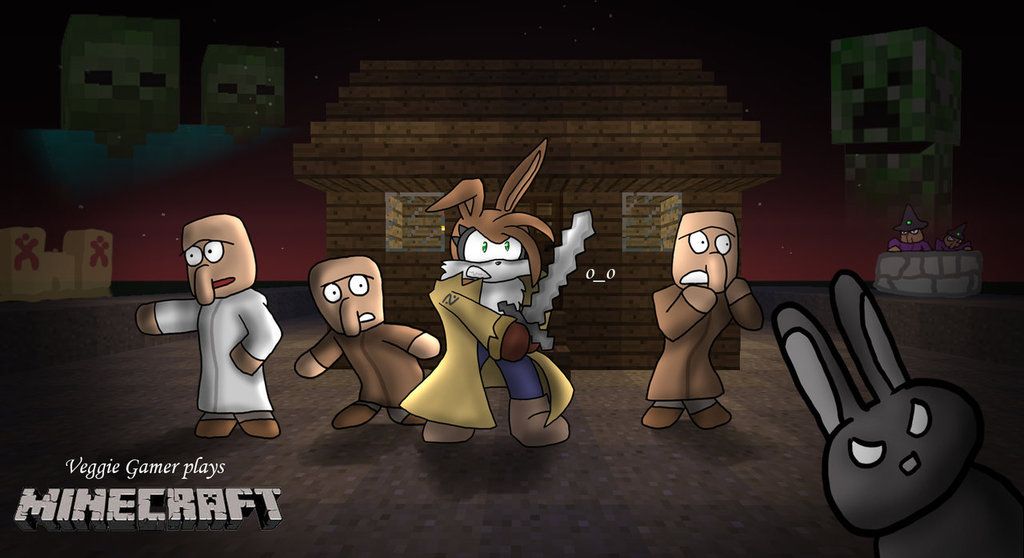 Hope you enjoy um! If you have a Youtube account, be sure to subscribe there! And if you have any games you think I would try out, let me know in the comments



I have cover Five Nights at Freddy's (1, 2 and 3!), Minecraft, Happy Wheels, CloudBuilt, Horror games, Team Fortress 2 and so, so much more! I also do collabs if you are a Youtube and want to do one!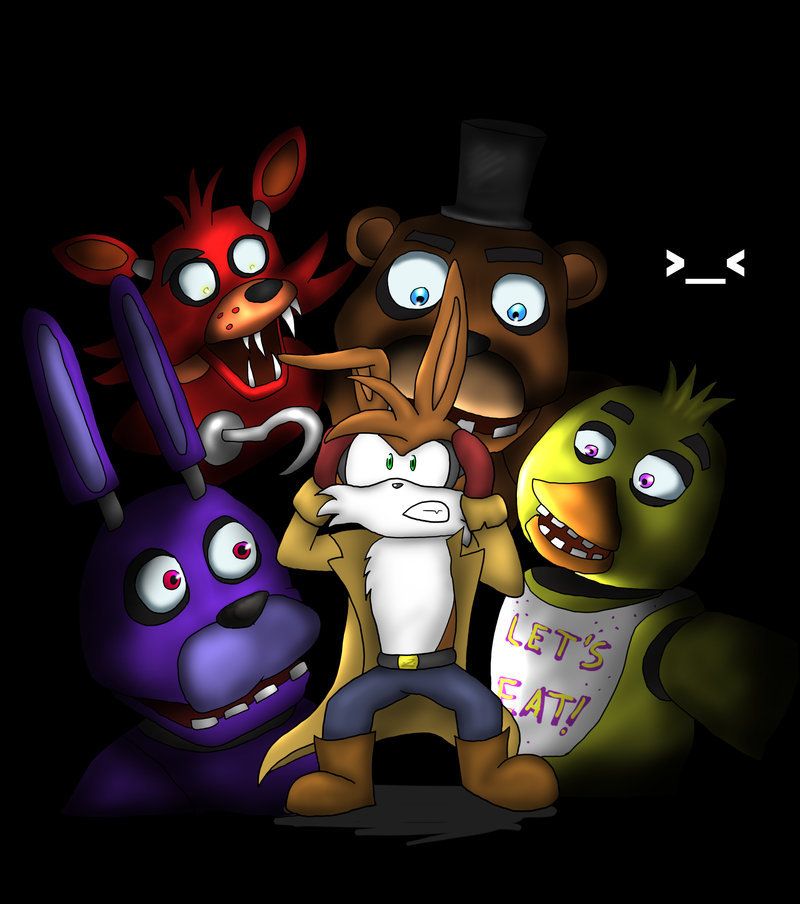 Hope you enjoy the videos! If so be sure to like, comment and
!

Check out the channel here! - www.youtube.com/channel/UCksb7…